Eat Local, Drink Italian!
"One of the World's Great Coffees"
Our slow roasted premium Italian coffee, crafted from a blend of the finest beans, handpicked in the premier growing regions of Central America. Roasted to perfection by blending cutting edge technology with over a century of Italian artisanal knowledge. This passion and attention to detail gives you an unsurpassed quality in every cup that captures the spirit and the legacy that is Lamborghini.
Let's hear what our customers say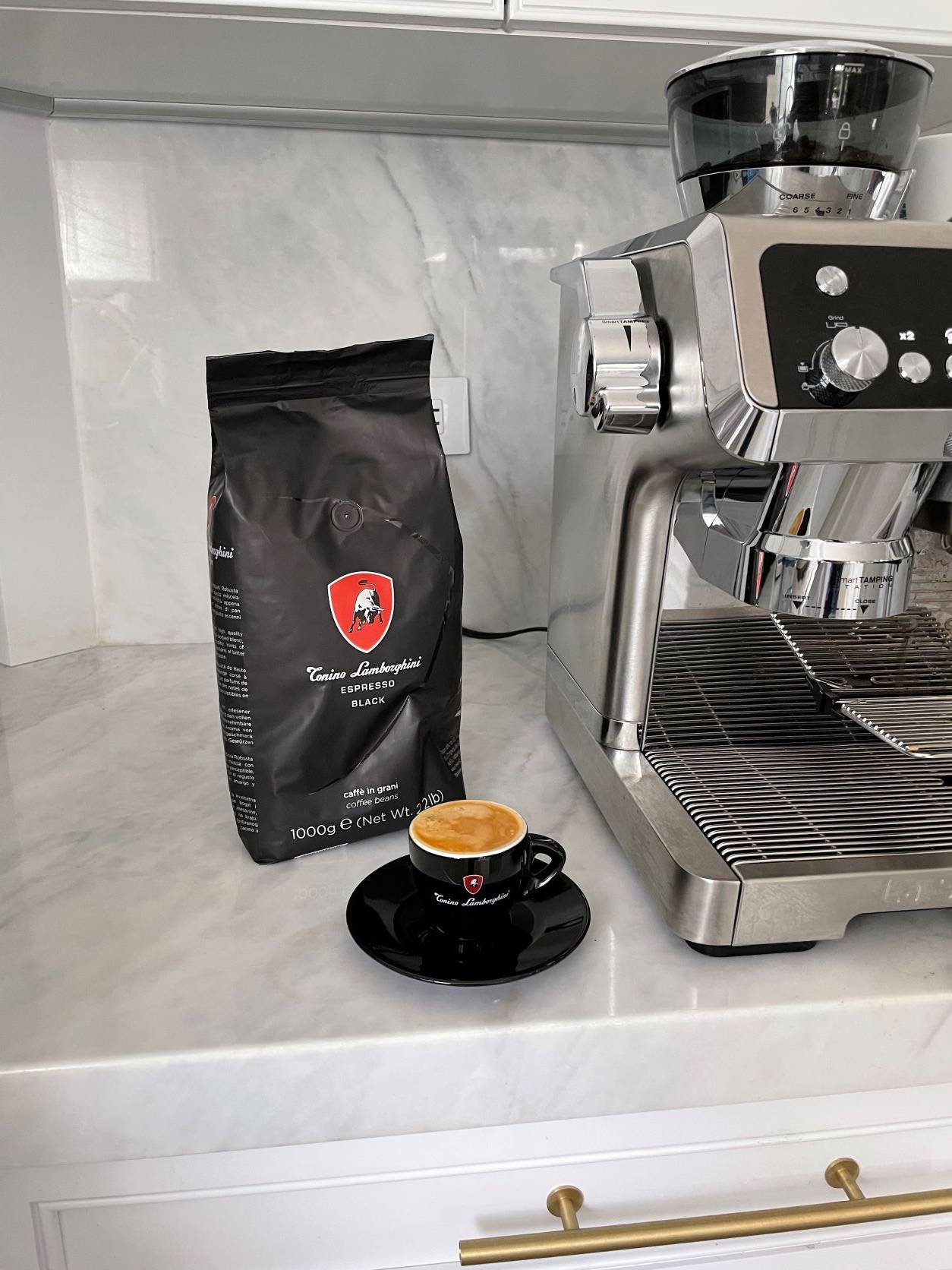 Deep in texture and complexity it provides a wonderful aroma and even better taste. It tastes even better in one of the beautiful cofffee cups and saucers.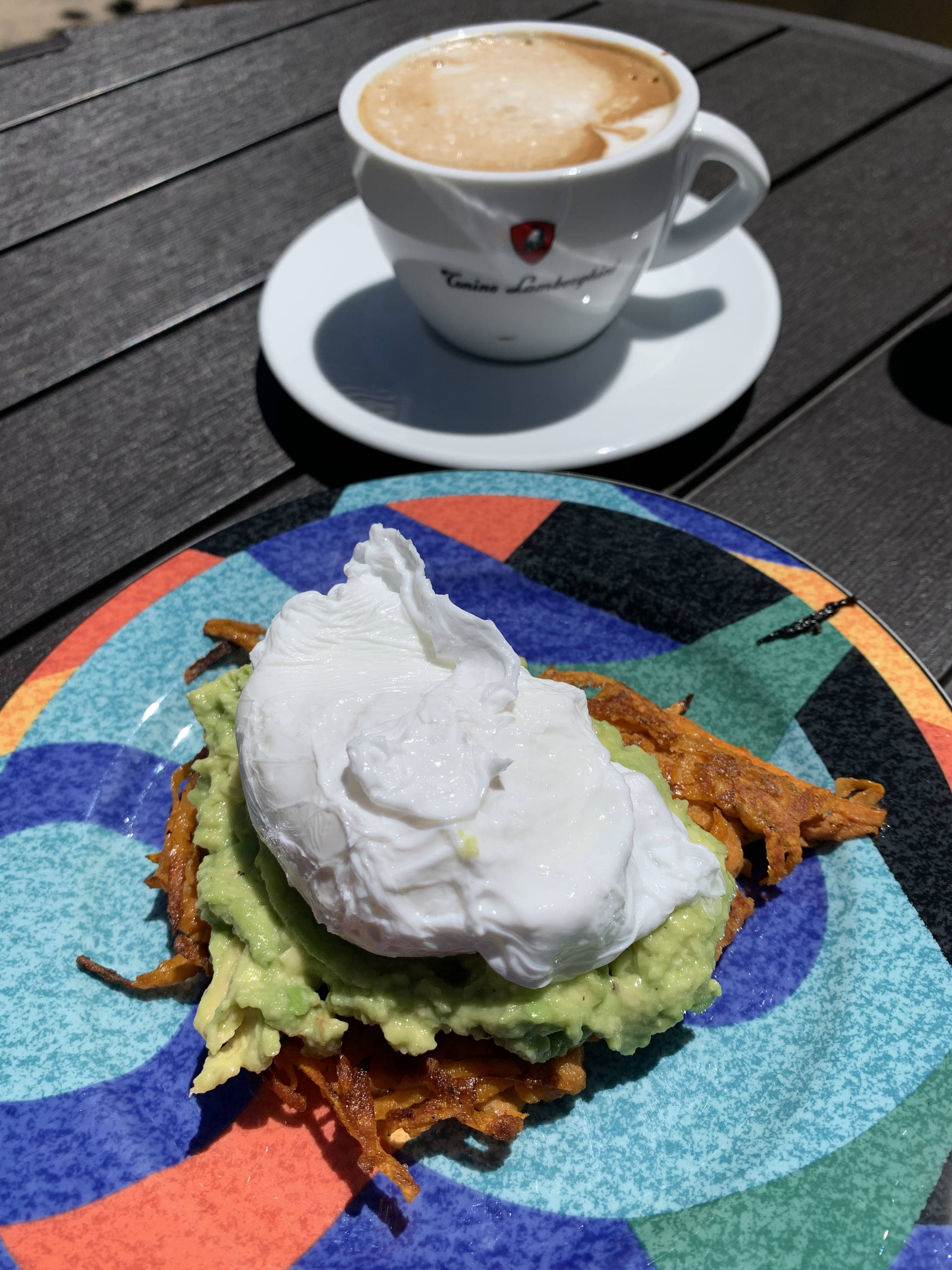 I bought this coffee for home and loved it so much I decided to start serving it in my office. Not only does my team love it but it's one of the best and least expensive employee benifits that we offer.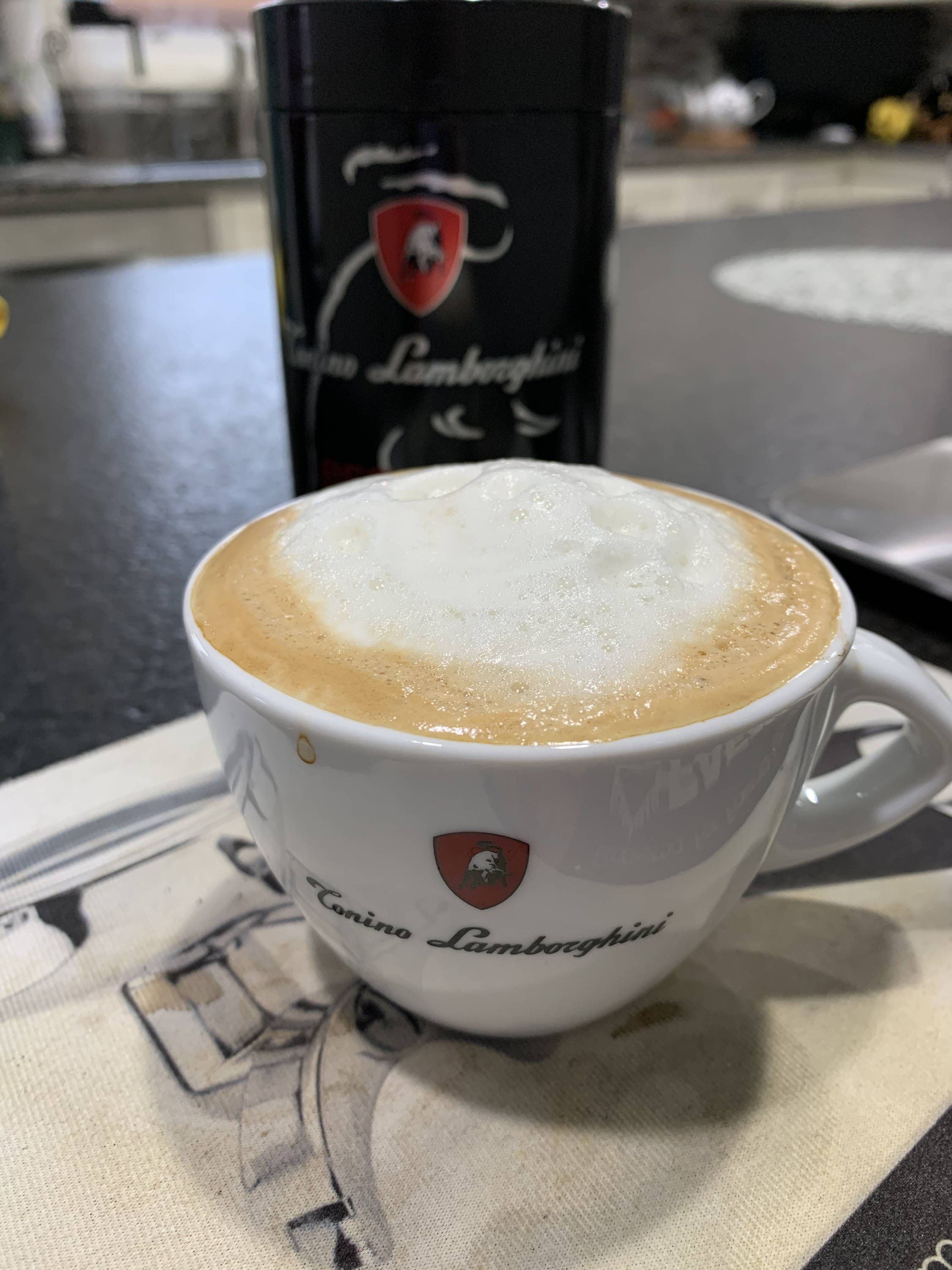 At first I was put off by the name but decided to give it a try. I was delighted by how rich and smooth this coffee tasted.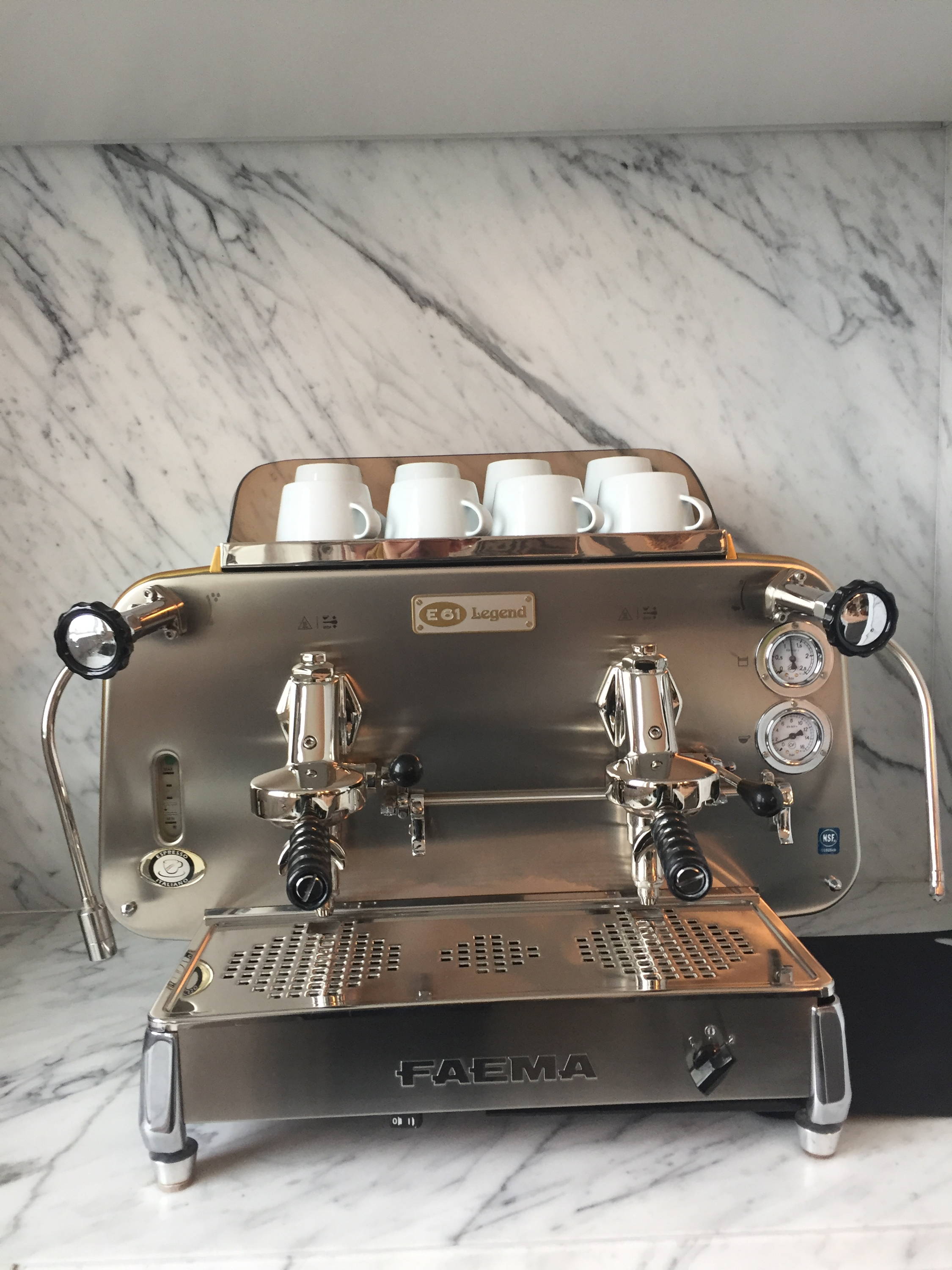 I bought one of these from Jon almost 10 years ago for my house. I love the E61. Jon was right when he said nothing in the world makes a better cup of coffee than the Faema E61.
Enjoy the wonderful coffee that you deserve!
Tonino Lamborghini Whole Bean Coffee
A collection of whole bean coffees, roasted to perfection by Tonino Lamborghini. Growing up in his families car company he developed a passion for elegence, luxury, style and perfection. He brings that drive to his coffee with his goal of giving you "Italy in a cup".
Tonino Lamborghini Nespresso Capsules
All the flavor and luxury of Tonino Lamborghini coffee in the convenience of a Nespresso capsule. Simplicity perfected!
Let's not forget the Tea Lovers in your life!
Our hand selected assortment of loose-leaf teas is designed for tea lovers. Each tea is remarkable in it's own way. We've curated a small menu of exquisite teas that will delight you. We've intentionally kept our menu of teas very small to ensure that you always receive the freshest, most aromatic teas available. So, if you love the flavor of a traditional English Breakfast or Chamomile, we have the tea for you. Or if you're a little more adventurous, our Black Mango or Berry Garden will quickly become your new favorite tea.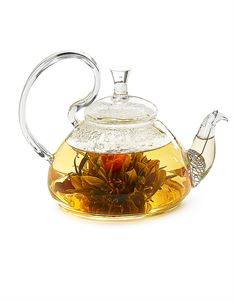 A collection of some of the finest loose leaf black teas and black tea blends that you'll find anywhere. Each one remarkable in its own way. Each giving you the option to drink it hot, with just a hint of sweetener or with cream. Or try it as an iced tea. You will never be disappointed.
Every bag brews 40+ servings
A wonderful collection of Green Teas that will satisfy the most discriminating pallet.
Every bag brews 40+ servings
A surprising and unique White/Green tea blend that offers a remarkable flavor profile. Delicate yet strong.

Every bag brews 40+ servngs
Naturally Caffeine Free Loose-Leaf Red Tea
Naturally Caffeine Free Loose-Leaf Herbal Tea
Naturally Caffeine Free Loose-Leaf Fruit Tea
Dramatic collection of naturally caffeine free Rooibos Tea. Each tea is a blend of Rooibos tea blended with fruit and other unique ingredients.
Sure to delight any red tea fan.
Every bag brews 40+ servings
A unique collection of naturally caffeine free herbal teas.
Every bag brews 40+ servings
A selection of unique naturally caffeine free fruit tea blends that brew excellent hot or as iced teas.
Every bag brews 40+ servings
We just made finding the right espresso machine a breeze
We have partnered with Faema and Casadio to bring you the worlds best espresso equipment. Faema with an over 40% market share in Italy is the "Barista's Choice". Simply put, nothing in the world makes better coffee than a Faema. If you won't settle for second best, then you're in the right place.
Traditional Espresso Machines
Super Automatic Espresso Machines
Casadio Enea On-Demand Grinder
Faema, engineered to make a consistently great shot of coffee, has become the standard that all other espresso machines are judged against. These work horse machines are both beautiful and built to last. This will be the last espresso machine you ever buy! Unless of course you open another location. In that case, come on back and we'll get you another Faema.
Faema has been building super automatic espresso machines since 1992. Is it any wonder why you'll find them in hotels, cafés and cruise ships around the world? Let us help you find the machine that will ensure the success of your coffee program.
Having the right grinder can make or break your coffee program. The Casadio enea on-demand will give you a consistent shot every time. Using the enea on-demand will give you a competitive advantage over every other coffee shop in town..
Whether you're looking for the perfect espresso cup or just the right tools to make that IDEAL cup of tea, we have what you need.
We started this business with one simple philosophy, Coffee is the Most Important Meal of the Day! Everything we do is to ensure that you always drink a great cup of coffee. We hope to help you find your favorite coffee and along the way, make your day just a little better.